These earrings are created to celebrate the wild nature of womens breasts. Because, …becoming a mother and experiencing my child's connection with breastfeeding, made me see how powerful these two curvy body parts actually are.
No matter if you are a mother or not, if you breastfeed or not, or if you are a man… we all have/ have had connection and our experiences/ memories with boobs. Beautiful in every shape, size, color. Symbol of femininity and motherhood. Intimate, sexual. Symbol of security, energetical and physical connection for babies and young children, soft, always comforting.
Women's breasts should be celebrated more.
So they are the heart of my current creation. All these hand sculpted pieces almost secretly but intentionally remind of boobs.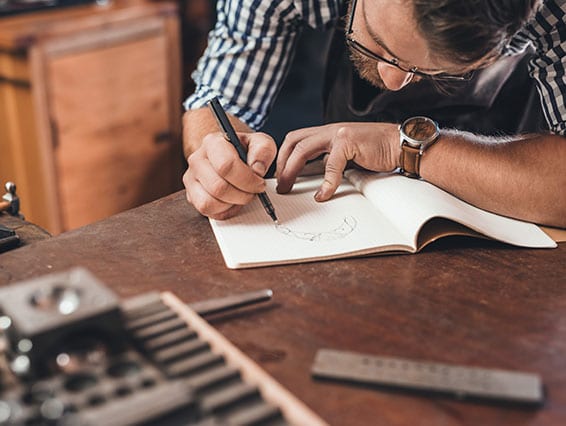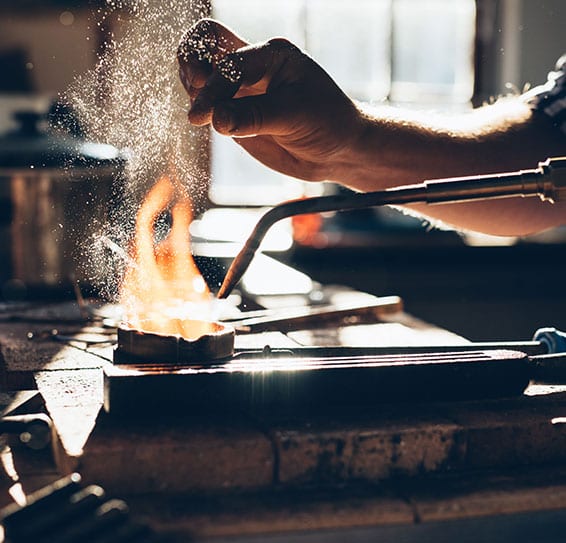 When buying from an artist/maker, you're buying more than an object. You aren't just buying a thing, you're buying a piece of heart, part of a soul, a moment of someone's life.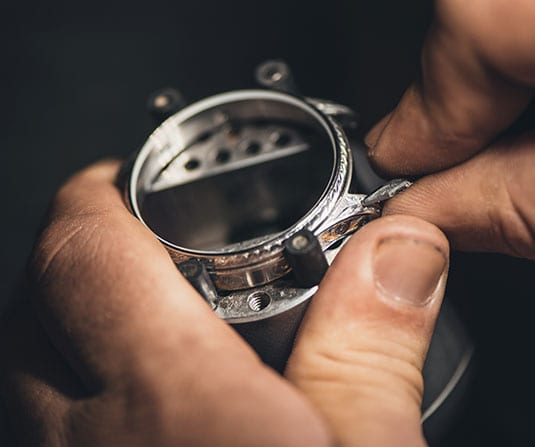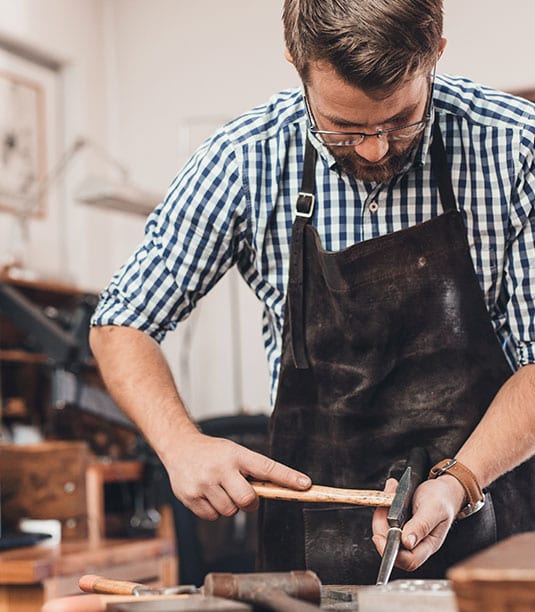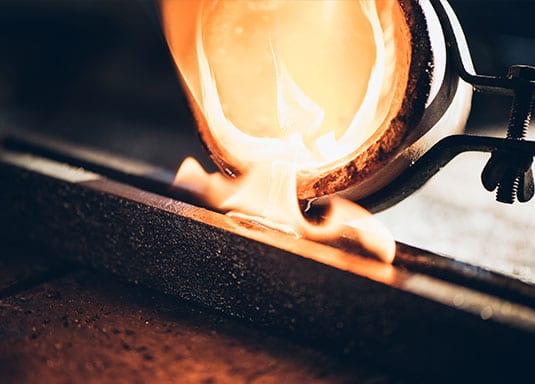 At the moment, we're just available in few stores based in Wallonia Belgium. Off course you can buy all our creation in our online boutique.
3166 Broaddus Maple Court Avenue,
Madisonville KY 42431,
United States of America
Phone: +1 123456 7893
Email: hello@yourwebsite.com